E-File Florida~Professional Tax Preparation in Ft Lauderdale, FL

It's not what you make, it's what you keep!
We'll help you maximize your deductions.

Lifetime tax planning.
By putting sophisticated tax planning tools and expert advice to work for you, we help you get the most out of live.

Change the way you view your tax accountant.
We are the financial partner who is just as committed to your success as you are.

Keeping you informed.
When you're well-informed about the tax strategies we utilize, you're more secure. Part of our service is our free subscription to our helpful tips.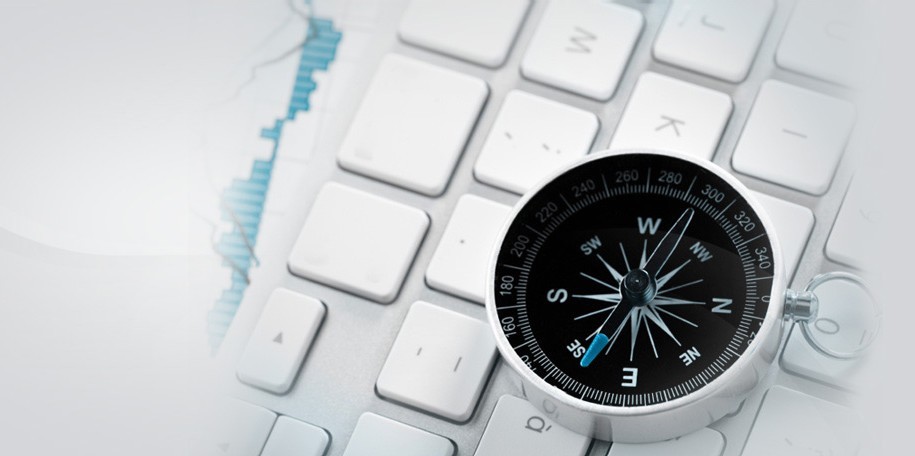 As an Enrolled Agent with years of experience, E-File Florida, LLC works to maximize your tax savings with professional tax preparation services. E-File Florida, LLC is located in Davie, FL and is an expert in all areas of taxation, including corporate, estate, individual, partnership and federal, local and state taxes.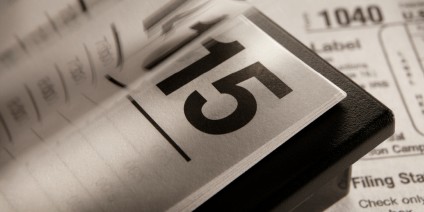 Tax Preparation & Planning
E-File Florida, LLC has the expertise to provide you with the services that you need. Dedicated to keeping our tax preparation skills honed with continuing education courses throughout the year, we are highly qualified to prepare tax returns for all fifty states.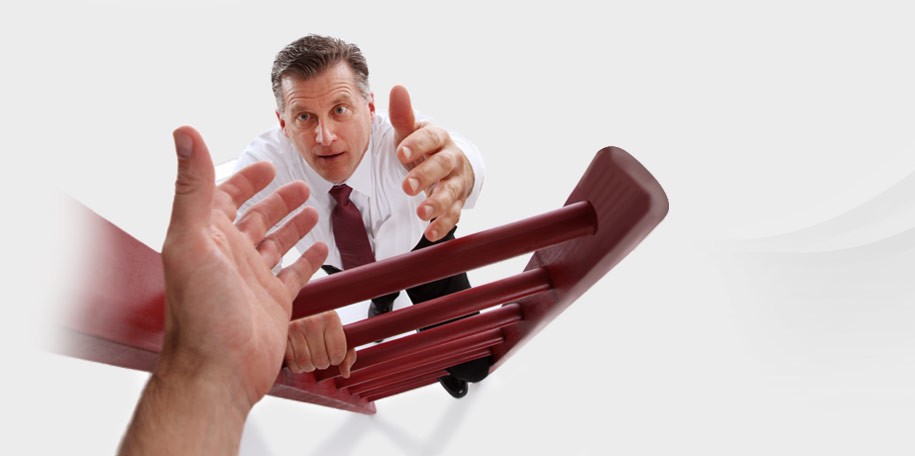 Resolve your tax problem with the peace of mind that you are in good hands. Please call our office at (954) 583-8534 to set up a free consultation.